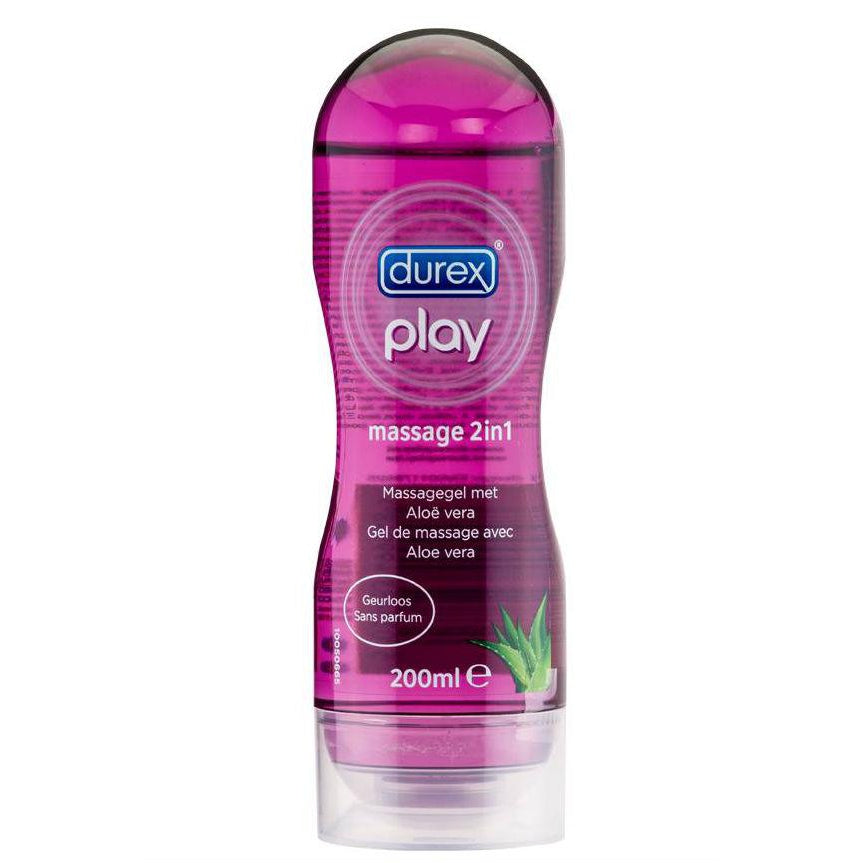 Durex massage lube gel 200ml

+ 12 FREE condoms!  

Durex Massage lubricant is a massage gel and personal lubricant with Aloe vera which is known for its skin moisturising and softening properties. Use for an enjoyable all over body massage.

It is fragrance-free and odourless. Play lubes can ease vaginal dryness and intimate discomfort with creating a sensual experience for both or you.

You can use Durex Massage Lube with All Durex condoms. It is non-spermicidal, water soluble and easy to wash off. It is also pH balanced, non-sticky and won't stain.

It is suitable for vaginal, anal and oral sex.